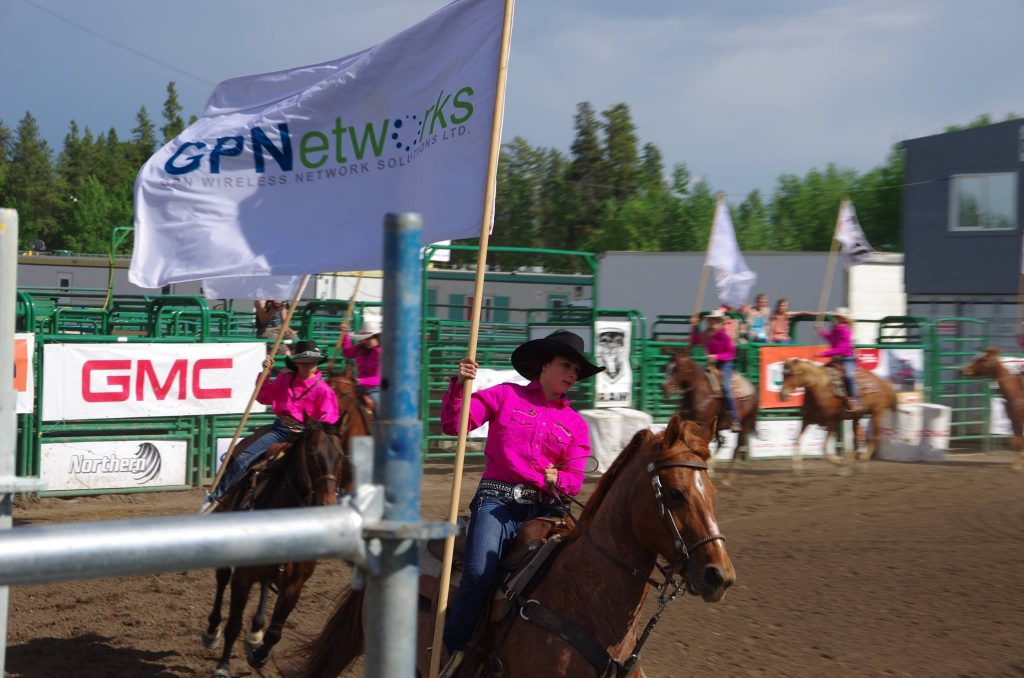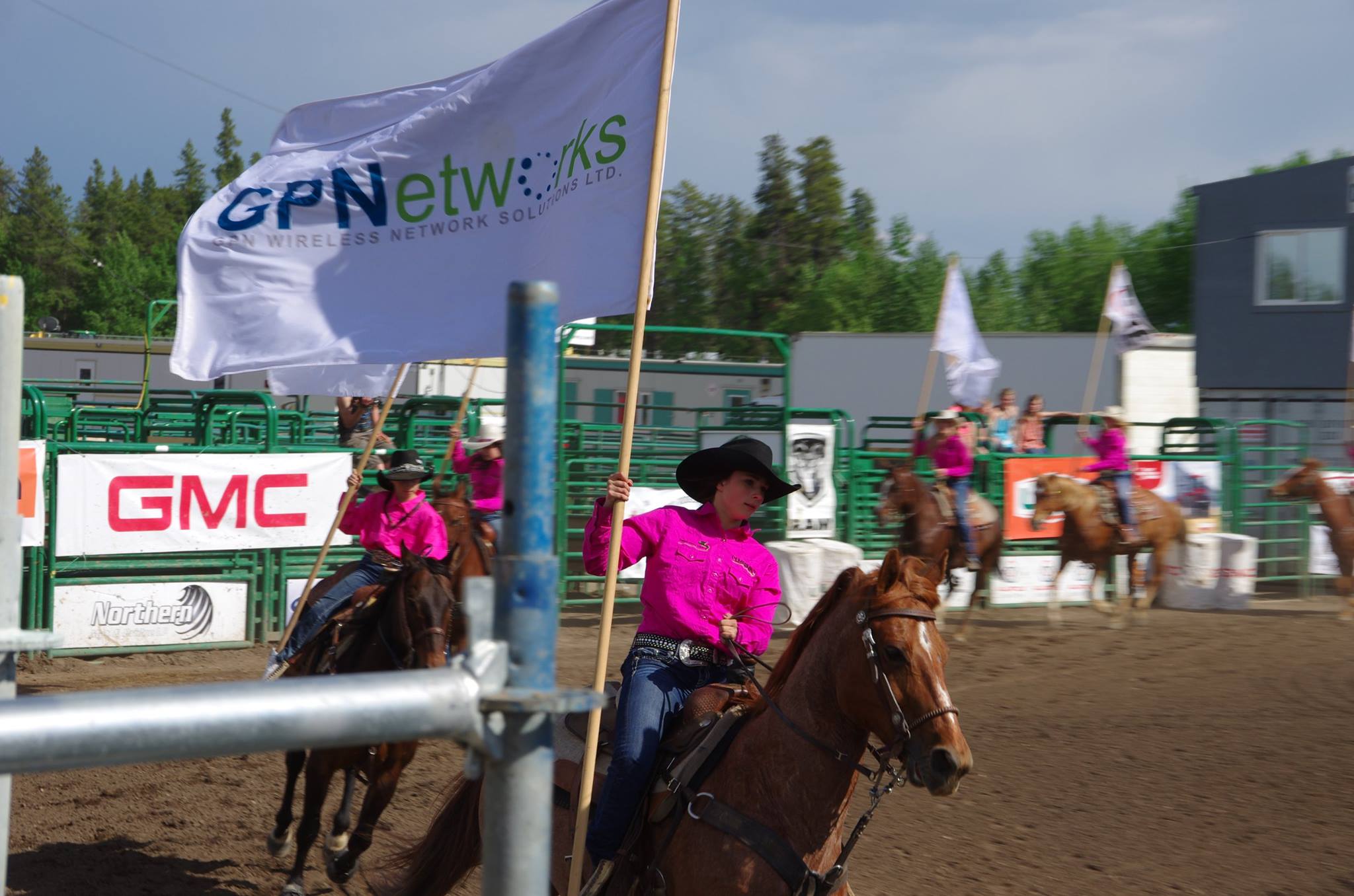 At GPN Wireless Network Solutions, also known as GPNetworks®, we are a prominent Internet Service Provider (ISP) deeply rooted in The Peace Country, offering cutting-edge Fiber Optic and Wireless communication solutions. Our client base encompasses a diverse range of organizations spanning commercial, residential, and public sectors. Headquartered in Grande Prairie and proudly locally owned, GPNetworks® is committed to fostering local business growth and community advancement by prioritizing investments within our region.
Founded as Whippet in 2005, GPNetworks® initially provided internet services through the Alberta Supernet network. However, as we recognized the potential for substantial impact in networking and service provision, we embarked on a path of infrastructure investment.
We strategically established two fully redundant gateways and made a considerable investment in a Fiber Backbone, stretching from Hythe to Sexsmith via Grande Prairie. This critical step enabled us to connect our major hubs via fiber, significantly enhancing wireless internet performance by eliminating the limitations of wireless interconnectivity.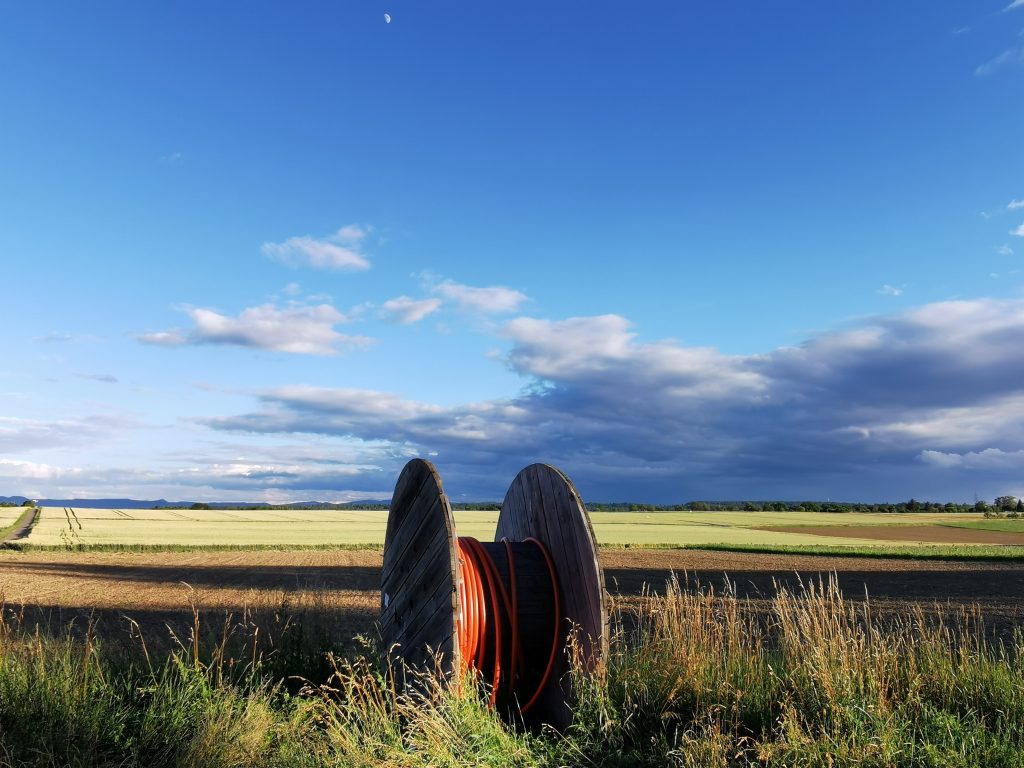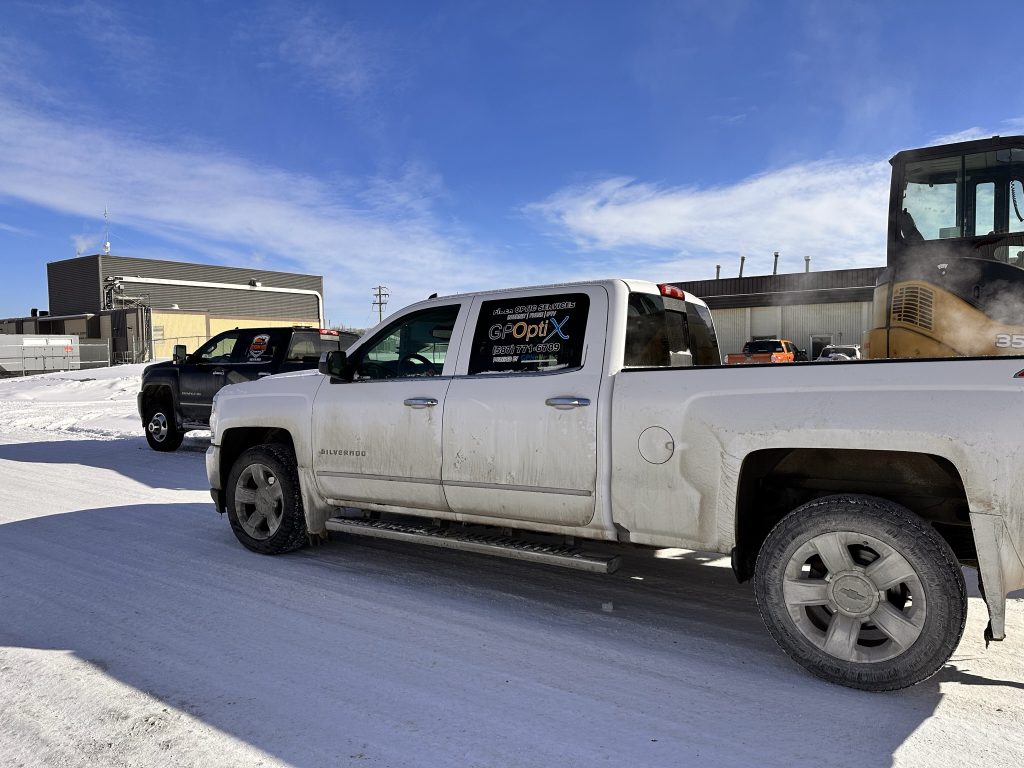 Fiber to the House Innovation
In recent years, GPNetworks® achieved a groundbreaking milestone as the first and sole Internet provider offering fiber optic connectivity directly to homes. We successfully introduced numerous subdivisions with more planned for the near future. This innovative approach allows individuals to relish the tranquility of county living while enjoying high-speed city-style internet access.
Powered by GPOptix
In addition to our exceptional internet services, GPNetworks® extends its offerings to encompass a variety of complementary services. This includes e-mail provision, hosting solutions, hotspot facilities, domain hosting, and providing internet connectivity at special events like Stampedes, enhancing overall connectivity experiences.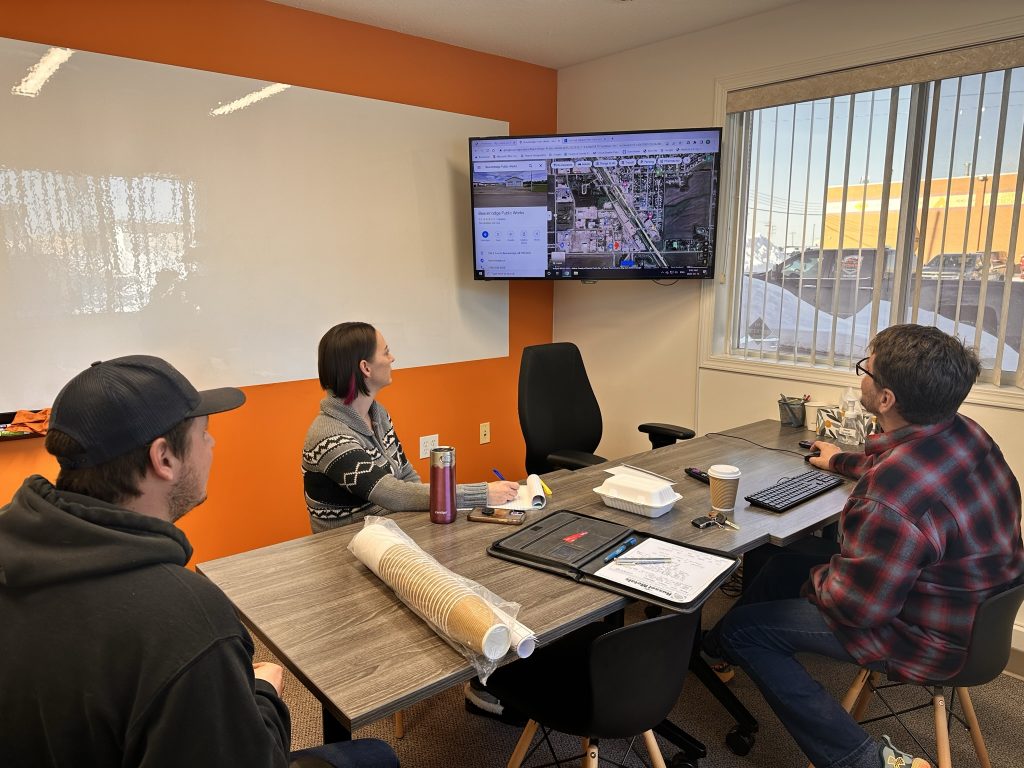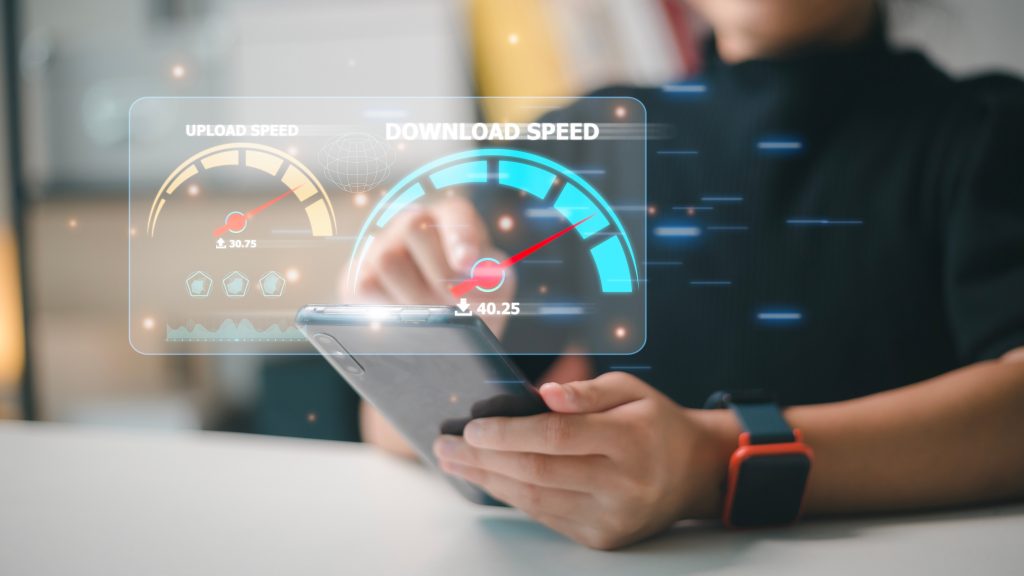 Our commitment to delivering exceptional services is fortified by state-of-the-art monitoring tools and a dedicated team of support specialists. This team consistently seeks ways to elevate our services by implementing infrastructure upgrades and innovative solutions. By keeping pace with technological advancements and enhancing services, we ensure our clients receive the most current and efficient solutions possible.
At GPNetworks®, our journey is one of evolution, dedication, and innovation, focused on connecting communities and empowering businesses across The Peace Country and beyond.