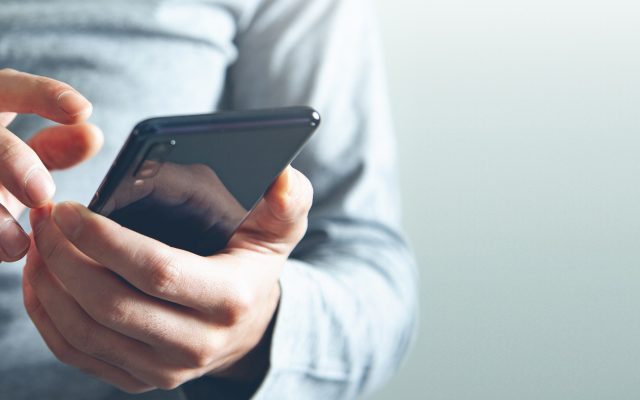 Slow Speeds? Not working at all?
If you're facing slow internet speeds or encountering connectivity problems, you're in the right place. Our troubleshooting resources are here to help you get back to a smooth online experience. Whether you're dealing with buffering, dropouts, or complete loss of connection, we're here to assist you in identifying and resolving the issue. To start troubleshooting, please click the link below.
Help Us Improve Our Service
Have you noticed anything unusual in our infrastructure? Whether it's a missing lid on a handhole or a tower with damage, your observations are valuable to us. By reporting such issues, you contribute to the improvement of our services and the overall experience for our community. If you spot anything out of the ordinary, please don't hesitate to let us know. Your input matters.
Thank you for being a part of our commitment to reliable connectivity and community engagement.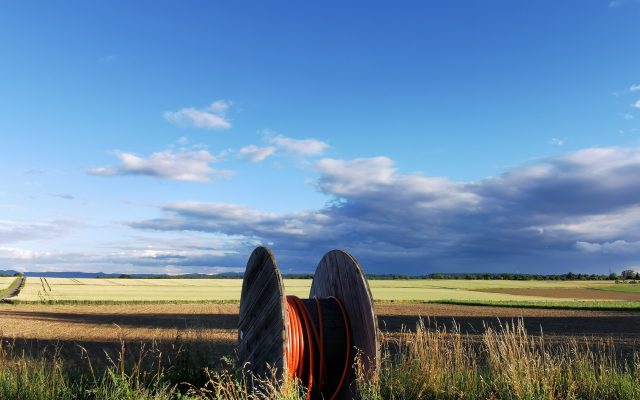 Submit your inquiry here, and we'll respond to you at the earliest convenience.