Maximize Your Home Connectivity
Embrace Seamless Living with GPNetworks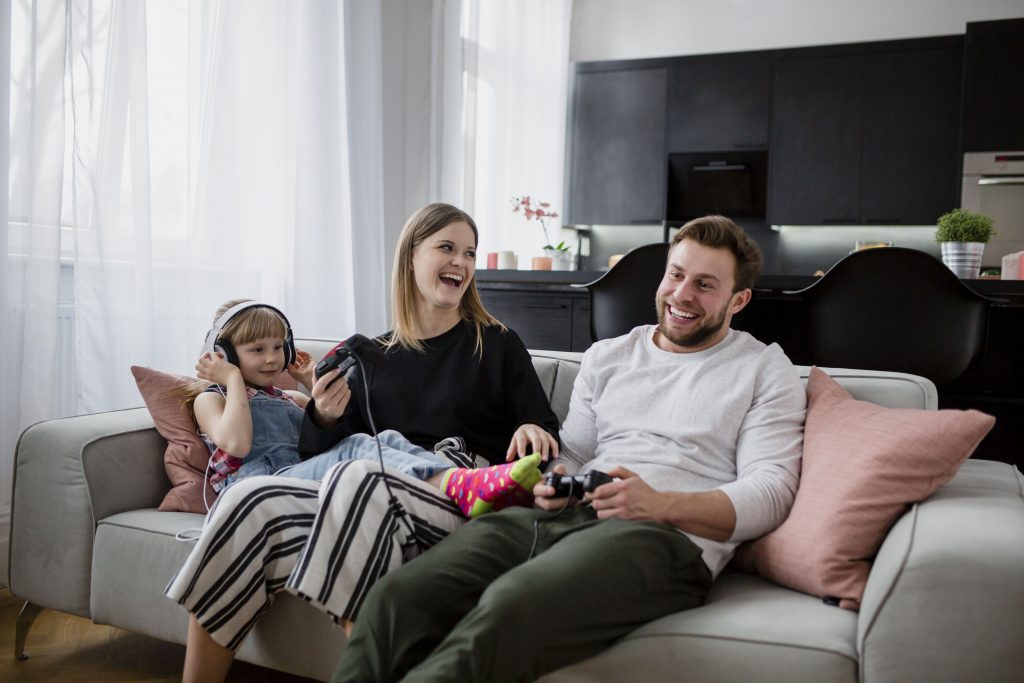 Fiber Optic Internet for Modern Living
Discover the ultimate internet experience with our fiber optic solutions. From lag-free streaming and online gaming to smooth video conferencing, our lightning-fast speeds and symmetrical upload and download rates redefine how you interact with the digital world. Whether you're a digital enthusiast, a remote worker, or a family with diverse online needs, our fiber optic technology has you covered.
Wireless Broadband for Total Freedom
Stay connected across every corner of your home with our wireless broadband service. From your home office to your living room and beyond, our wireless solutions provide reliable and stable connectivity. Enjoy the flexibility to work, stream, and browse without the constraints of wired connections, ensuring a seamless online experience wherever you are.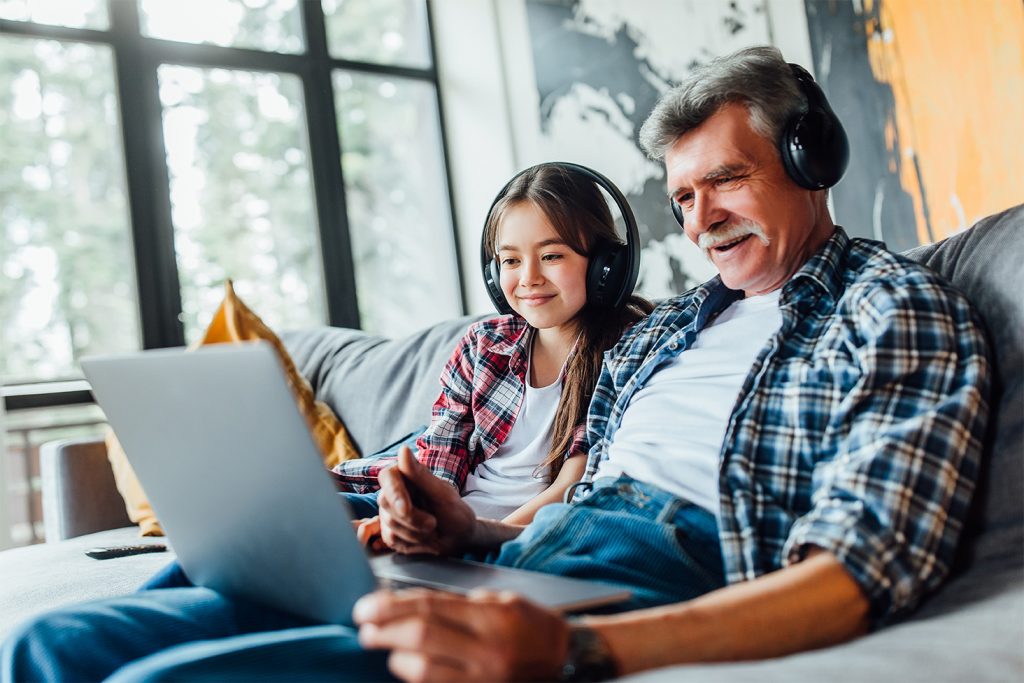 Elevate your home with the power of GPOptix's residential connectivity solutions. Contact us today to explore our offerings and redefine the way you live, work, and play in a connected home.