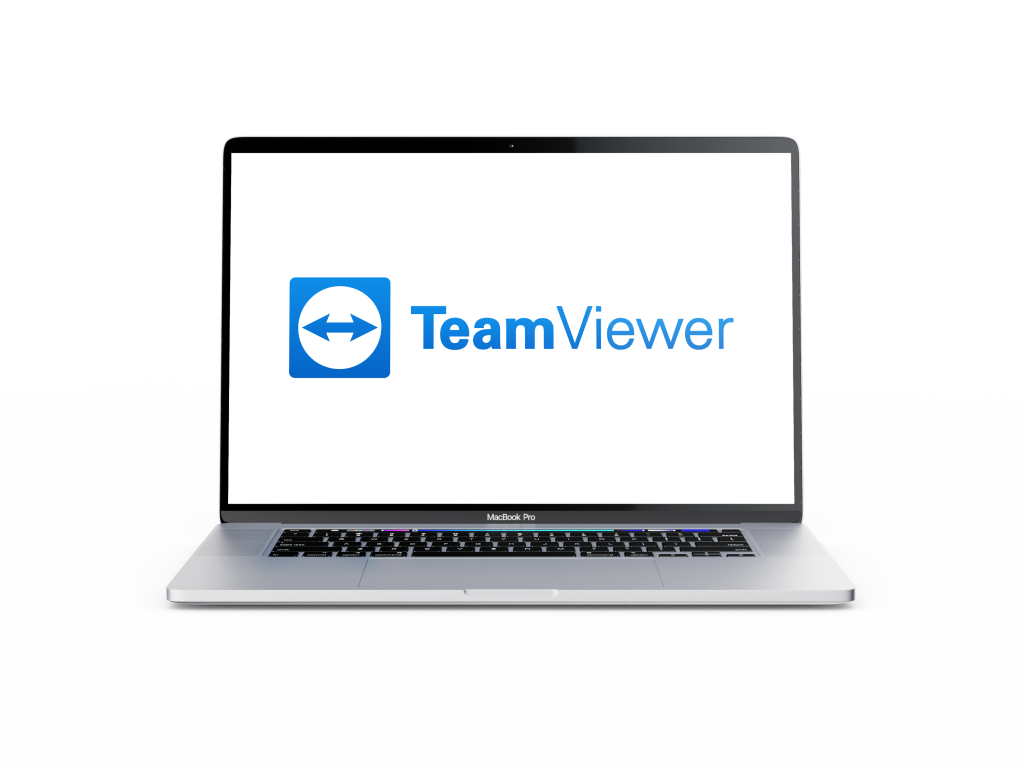 GPNetworks Remote Computer Access Terms and Conditions
TeamViewer is a third-party software application that will allow GPNetworks Technical Support to temporarily access your computer from our office to help resolve your technical issues. You will be able to see exactly what the GPN Support are doing in real-time. When you end the session, GPN will no longer have access to your computer until you grant permission again.
By granting access to your computer, you agree to allow GPN Technical Support to temporarily access your computer to assist you with your technical issue.
At no point during the remote session will GPN Technical Support access any part of your computer or documents that are not directly related to your issue. Only relevant information related to the problem and solution provided will be document on your secure customer profile.
GPN will never access your computer without your express permission.
To ensure that no unauthorized remote access to your computer occurs, only grant access to your computer when you are speaking to GPN Technical Support on the telephone.