LOCAL ROOTS, GLOBAL REACH
Fiber and Wireless Solutions Connecting Your Community
Our Range of Connectivity Solutions

Tailored for your lifestyle. Discover our range of residential packages designed to suit different usage patterns and preferences.

Empowering Your Enterprise. Elevate your business operations with our advanced connectivity solutions tailored for enterprises.
Experience unparalleled speed and reliability with our fiber optic internet service. Say goodbye to slow downloads and buffering.

Our wireless broadband service provides reliable internet access even in areas where traditional wired connections are challenging.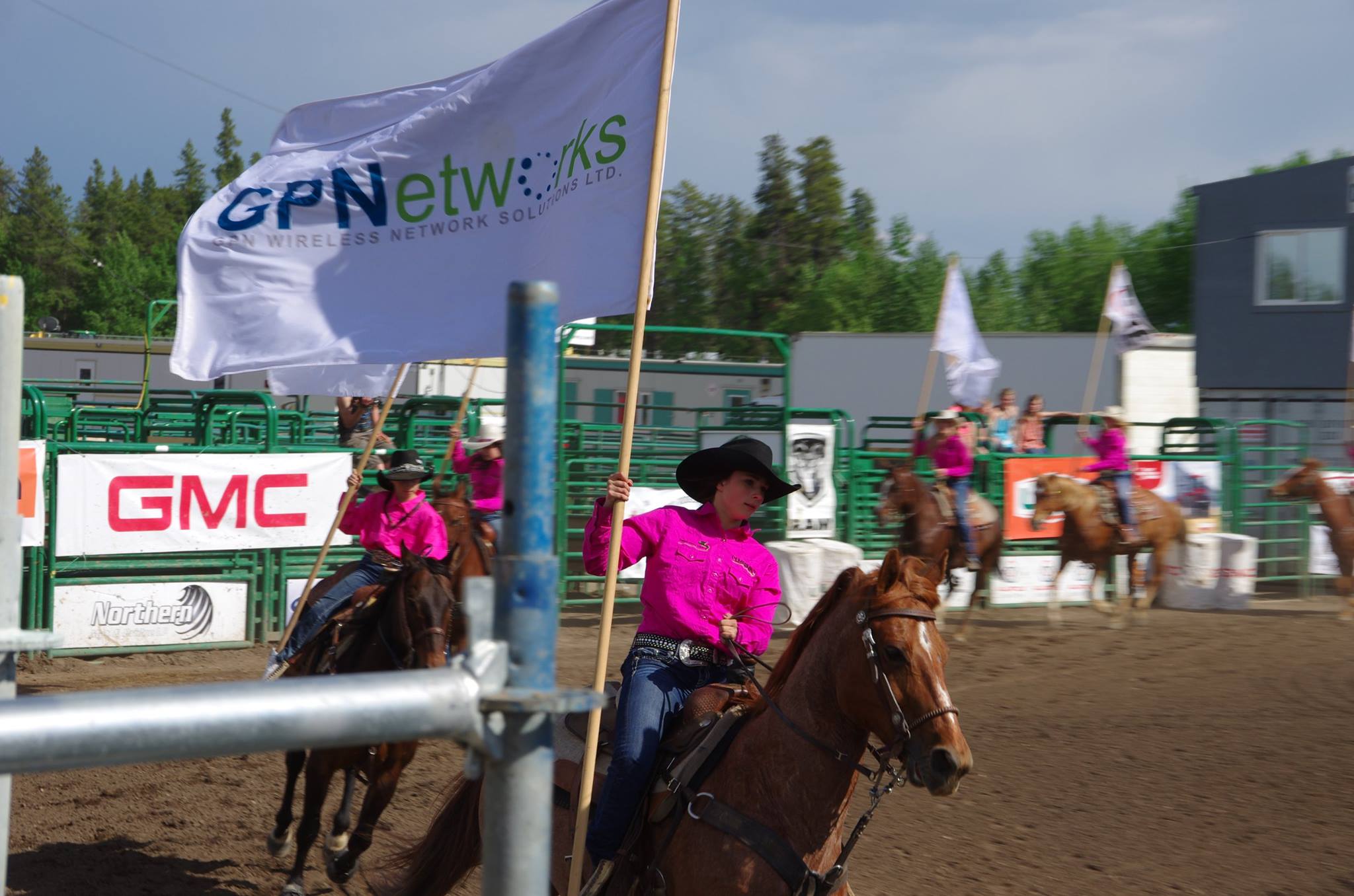 Our Connectivity Solutions
GPNetworks is more than a telecommunications company; we're the architects of connectivity. With a passion for empowering communities through advanced technology, we're dedicated to transforming the way people connect, communicate, and thrive. Through innovative fiber optic and wireless solutions, we bridge gaps, creating a network that brings the world to your doorstep. Our commitment to local empowerment and global connectivity drives us forward, building a brighter future where every connection matters.
GPOptix: Where Connectivity Meets Community.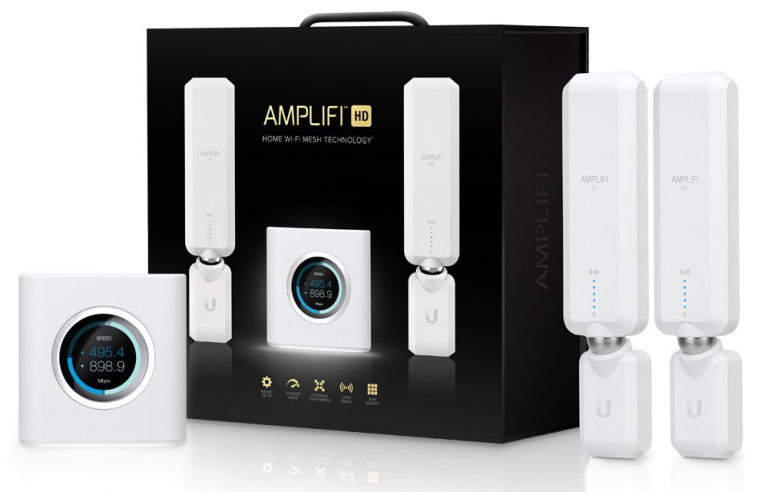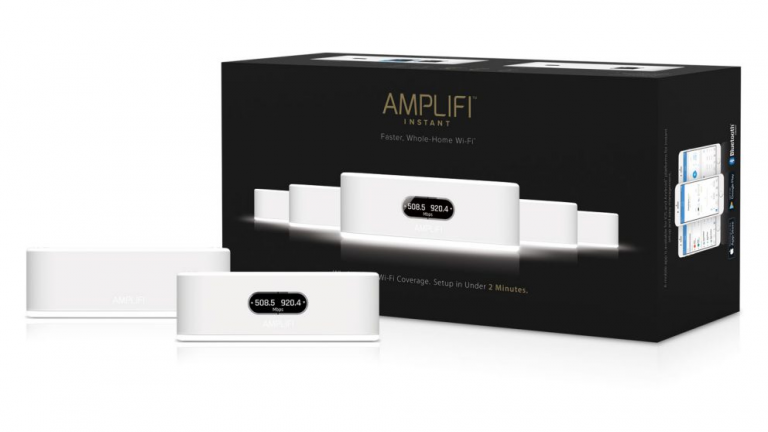 Stronger, Further, Better
Not Just a Wi-Fi Router, It's a Mesh Wi-Fi System. AmpliFi is more than a common home router: it's the ultimate Wi-Fi system. With turbocharged 802.11ac Wi-Fi, AmpliFi utilizes multiple self-configuring radios and advanced antenna technology to bring ubiquitous Wi-Fi coverage to any home.